Libraries
Libraries
The Big Ten Academic Alliance Library Initiatives focus on three objectives--optimizing student and faculty access to the combined resources of our libraries; maximizing cost, time, and space savings; and supporting a collaborative environment where library staff can work together to solve their mutual problems.
Big Ten Academic Alliance joins Direct to Open from the MIT Press
The MIT Press and the Big Ten Academic Alliance (BTAA) have entered a three-year collective action agreement that provides Direct to Open (D2O) access for all fifteen BTAA member libraries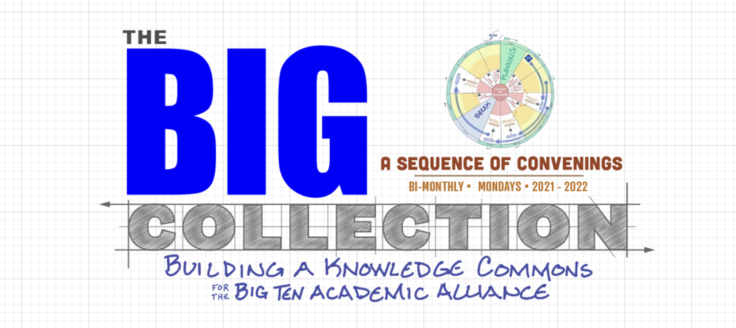 The BIG Collection: A Sequence of Convenings
Sessions will focus on generating broad community engagement with the vision, themes, and practical direction for the BIG Collection.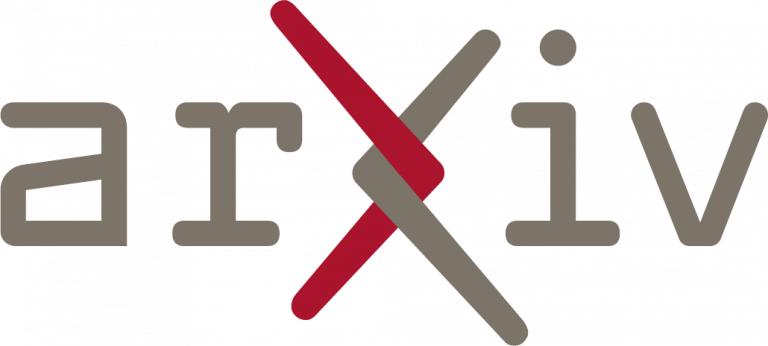 BTAA arXiv Agreement
The fifteen world-class research libraries of the Big Ten Academic Alliance (BTAA) have agreed to support arXiv, a community-supported resource administered by Cornell University, at the champion level for the next three years.