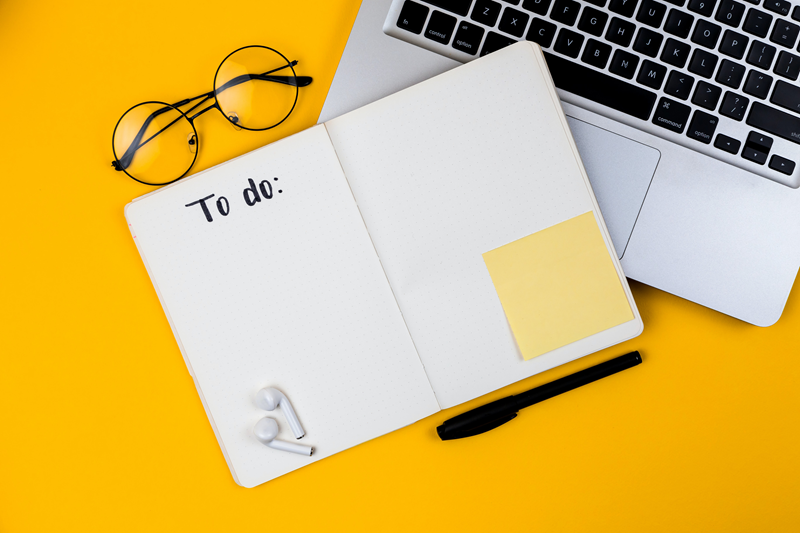 Calendar and Events
Calendar and Events
Fall 2021

Beginning September 1, 2021, Big Ten Academic Alliance meetings of 20 or fewer may resume in-person meetings both at the Big Ten Conference Center and on member campuses, assuming all relevant campus requirements have been met. Meetings larger than 20 will require the approval of the Executive Director and will be assessed on a case-by-case basis.

While we are excited to have reached this important milestone, we still encourage you to be cautious in your approach and mindful of colleagues who may not yet be able or willing to travel long distances. Further, please note that the Big Ten Conference Center has adopted the recent CDC guidance and is requiring masks at all times for all individuals, regardless of vaccination status.
Please work with your Big Ten Academic Alliance liaison to determine if there is sufficient 1) interest from colleagues for an in-person meeting, particularly given the mask requirement, 2) time to plan a successful in-person meeting this fall, and 3) value for those traveling to the meeting if the meeting must adopt a hybrid format to accommodate those who would not be present in person. If any of those factors is in question, you are encouraged to consider delaying your in-person meetings until the spring or beyond.

The BTAA will continue to monitor relevant public health guidance and venue availability and update these guidelines as needed.