Purchasing Consortium
Purchasing Consortium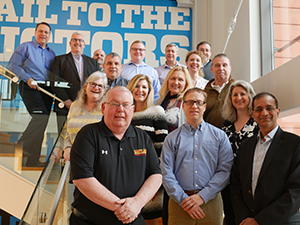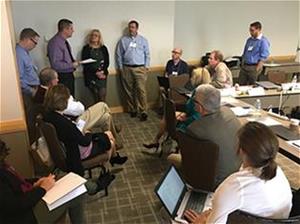 The Big Ten Academic Alliance Purchasing Consortium is a collaboration of the purchasing directors of BTAA member universities focused on delivering cost savings across campuses through strategic sourcing initiatives and identifying strategies to handle emerging issues and implement best practices. The Purchasing Consortium also offers leadership and professional development opportunities.
Recent successes include an agreement with General Information Services (GIS) to provide background checks and related employment eligibility services that a majority of member campuses have adopted. Pricing under this agreement is projected to save participating schools nearly $700,000 each year compared to the prior agreement.
The agreement with Enterprise Holdings, Inc., the parent company for both Enterprise and National rental car companies, is projected to create more extensive savings over the previous agreement, projected to exceed $1.2 million per year. Pricing under this agreement is available to faculty and staff of Big Ten Academic Alliance universities for both business and personal use.