Women in Technology across the Big Ten
Women in Technology across the Big Ten
Welcome to the Big Ten Academic Alliance Women in IT community!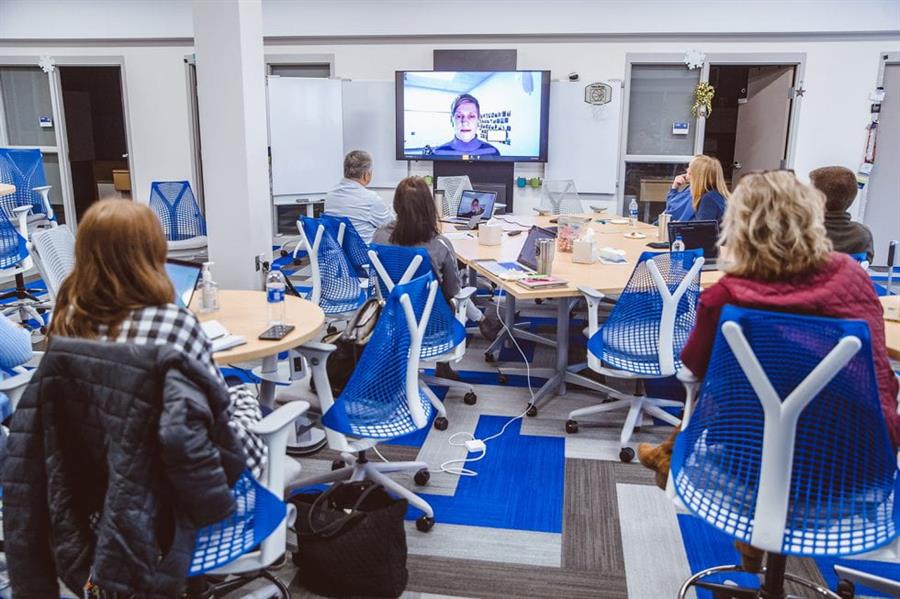 The WIT peer group was created in 2018 and sponsored by BTAA CIOs to strengthen recruitment, retention, and advancement of women in IT across the Big Ten.
This diverse group has been created to expand connections to one another, and provide a place for respectful dialogue, timely questions, and broad sharing of best practices and insights.
This group is open to staff, researchers, faculty, and administrators at Big Ten universities.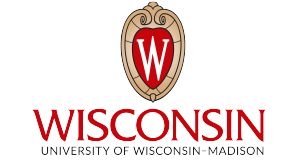 A Fireside Chat with Karen Catlin, author of Better Allies
Join UW Women+ In IT for a conversation on gender allyship in the workplace. October 20 @ 11:30am-1pm.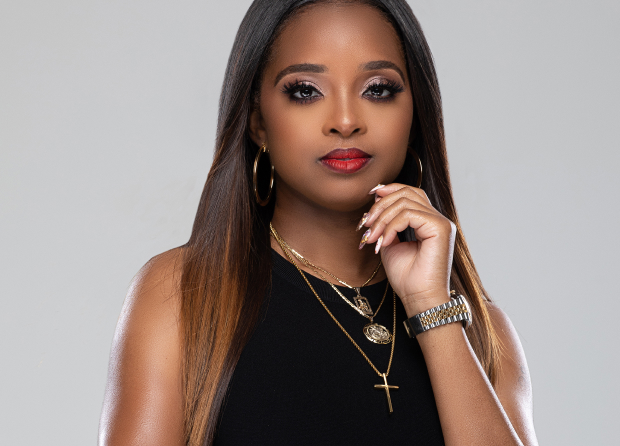 An Evening with Tamika D. Mallory
Tamika D. Mallory will join Erika McCalpine for an honest, wide-ranging and practical conversation about community activism. Wed, October 6 @ 8:00–9:15pm.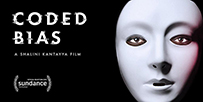 CODED BIAS: A Timely Discussion on the Themes Highlighted in this Powerful Film
Discussing the implications of the pervasiveness of machine learning, data analytics, and algorithms that are in use today. November 18 @ 2:00-3:00 pm.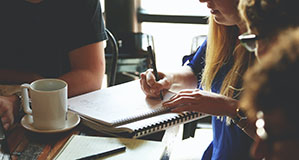 BTAA Coffee Catch-Ups
Join us on the 3rd Wednesday of each month 9-9:30 Central

Rutgers Women in IT
Learn about 3 different women and their educational and professional journeys in the technical fields, which started at various points from the '70s to the '90s.
Staff Contacts
Lori Frost
Project Coordinator
Programs Team
Phone: (217) 333 9228
Email: lori.frost@btaa.org