Women in Technology
Women in Technology
Welcome to the Big Ten Academic Alliance Women in IT community!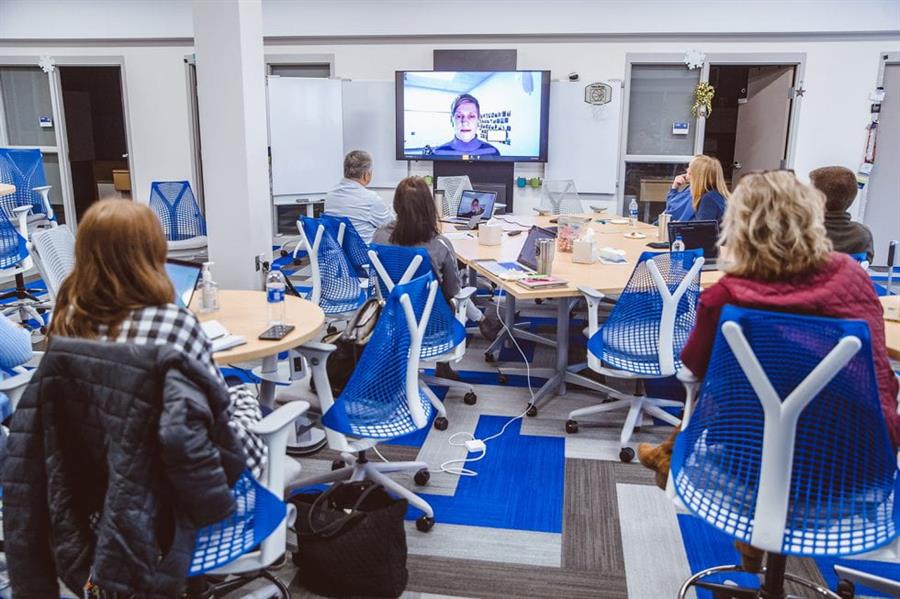 The WIT peer group was created in 2018 and sponsored by BTAA CIOs to strengthen recruitment, retention, and advancement of women in IT across the Big Ten.
This diverse group has been created to expand connections to one another, and provide a place for respectful dialogue, timely questions, and broad sharing of best practices and insights.
This group is open to staff, researchers, faculty, and administrators at Big Ten universities.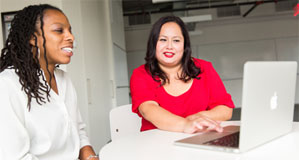 Topic: Breaking Paradigms and Resetting Expectations, Recruiting, hiring, onboarding, and retaining employees and diversifying the workforce.
Join us June 15, 9:00am - 10:00am CST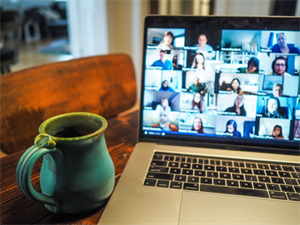 Topic: Speed Networking, get to know your fellow WIT Participants!
Join us July 20, 9:00am - 9:30am CST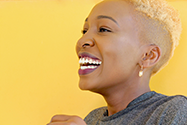 Topic: Women's Equality Day Discussion
Join us August 17, 9:00am - 9:30am CST
Staff Contacts
Lori Frost
Project Coordinator
Programs Team
Phone: (217) 333 9228
Email: lori.frost@btaa.org