Women in Technology
Women in Technology
Welcome to the Big Ten Academic Alliance Women in IT community!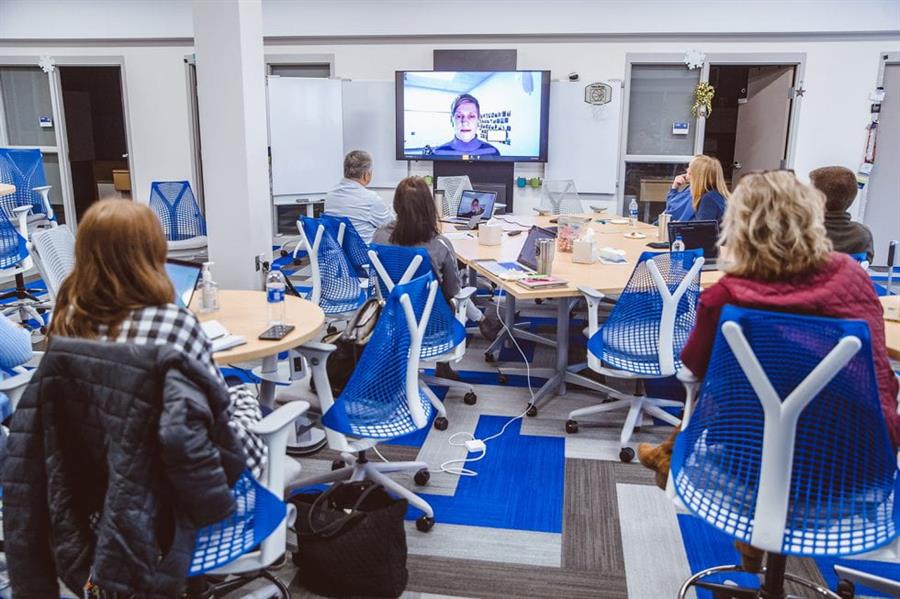 The WIT peer group was created in 2018 and sponsored by BTAA CIOs to strengthen recruitment, retention, and advancement of women in IT across the Big Ten.
This diverse group has been created to expand connections to one another, and provide a place for respectful dialogue, timely questions, and broad sharing of best practices and insights.
This group is open to staff, researchers, faculty, and administrators at Big Ten universities.

Join us November 16, 9-9:30 am CST/10-10:30 am EST
Submit your topics for future meetings ›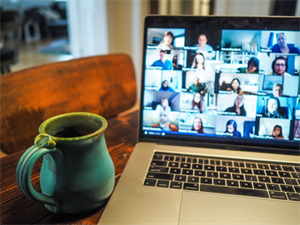 Join us on November 10, at 11 am CST/ 12 pm EST.
You are invited to join UW-Madison Women in IT for a panel presentation on salary negotiations. The panelist will share their experience and advice surrounding salary negotiations followed by a question and answer period.

Please register here: https://forms.gle/AXWbuqoSJt4WmG999