Libraries
Libraries
The Big Ten Academic Alliance Library Initiatives focus on three objectives--optimizing student and faculty access to the combined resources of our libraries; maximizing cost, time, and space savings; and supporting a collaborative environment where library staff can work together to solve their mutual problems.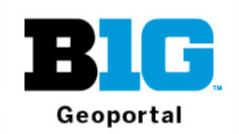 GIS Conference 2022
The BTAA GIS Conference was held virtually November 15th, this event was organized by geospatial information users and educators in Big Ten institutions to present their work, exchange information, and develop potential collaborations. A recording is now available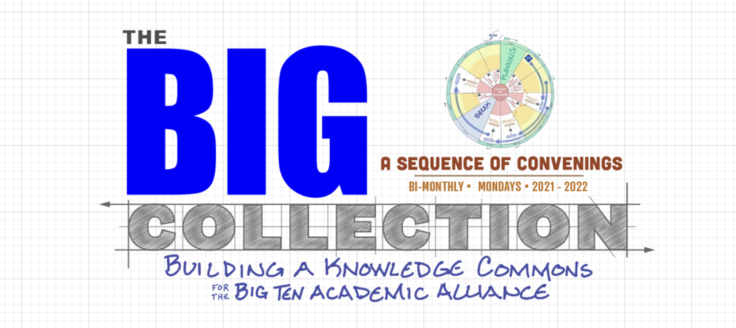 The BIG Collection: A Sequence of Convenings
Sessions will focus on generating broad community engagement with the vision, themes, and practical direction for the BIG Collection.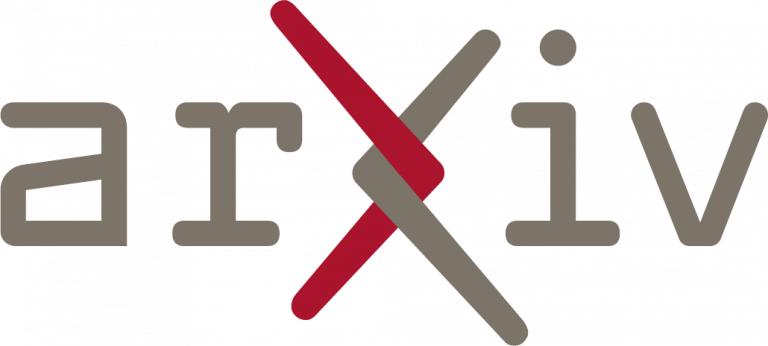 BTAA arXiv Agreement
The fifteen world-class research libraries of the Big Ten Academic Alliance (BTAA) have agreed to support arXiv, a community-supported resource administered by Cornell University, at the champion level for the next three years.