Introduction
Introduction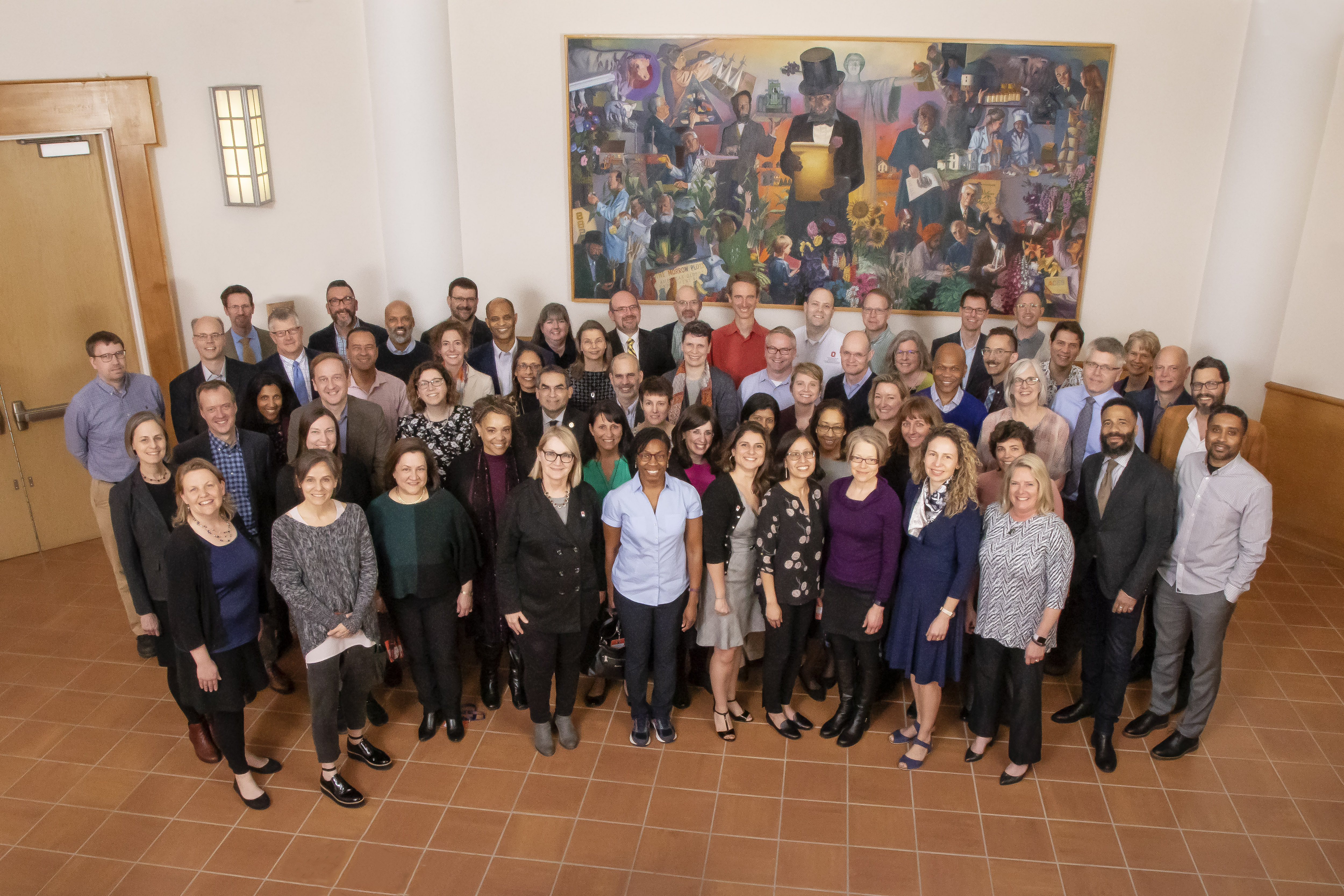 In order to remain viable and competitive, universities must continually invest in their faculty and staff. By leveraging resources and culling the expertise of its member institutions, the Big Ten Academic Alliance is able to offer professional development opportunities that are highly relevant and effective.
One of the most successful Big Ten Academic Alliance leadership initiatives is the Academic Leadership Program (ALP). Established in 1989, this intensive experience develops the leadership and managerial skills of faculty who have demonstrated exceptional ability and academic promise. Many of the programs' over 1,400 Fellows have gone on to serve with distinction as college presidents, provosts, and deans.
The ALP consists of three seminars hosted by different Big Ten Academic Alliance universities. In addition, ALP Fellows may be required to participate in on-campus activities throughout the academic year that varies by institution. The program is specifically oriented to address the challenges of academic administration at major research universities and to help faculty members prepare to meet them. For further detail, see the ALP Goals and Objectives.
ALP Fellows are selected by their respective institutions. Contact the appropriate ALP Liaison for more information about becoming a Fellow.
---
ALP 2022-2023 Schedule
Welcome & Introductions
September 1, 2022

Seminar I
October 13-15, 2022
University of Nebraska-Lincoln
Event Website
Seminar II, Part 1
January 20, 2023
Virtual
Seminar II, Part 2
February 24, 2023
Virtual
Seminar III
March 30 - April 1, 2023
Pennsylvania State University


Staff Contacts
Charity Farber
Associate Director
Programs Team
Phone: (217) 333-6314
Email: charity.farber@btaa.org
---
Campus Contacts