Libraries
Libraries
The Big Ten Academic Alliance Library Initiatives focus on three objectives--optimizing student and faculty access to the combined resources of our libraries; maximizing cost, time, and space savings; and supporting a collaborative environment where library staff can work together to solve their mutual problems.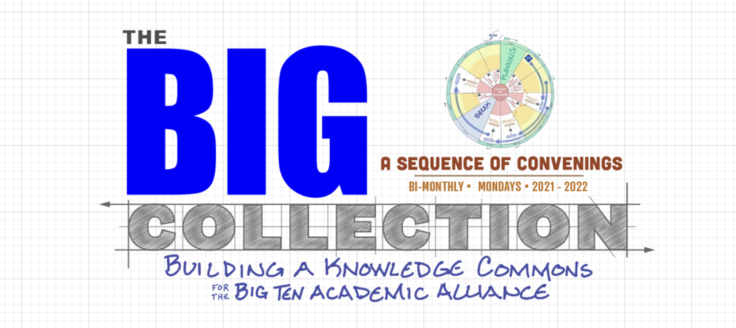 The BIG Collection: A Sequence of Convenings
Sessions will focus on generating broad community engagement with the vision, themes, and practical direction for the BIG Collection.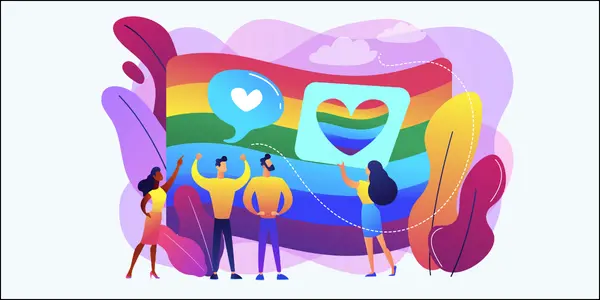 Big Ten Open Books
Big Ten Open Books connects readers everywhere to fully accessible, trusted books from leading university presses. Established as a new model for open-access publishing focused on equity and inclusion, we invite you to explore our Gender and Sexuality studies collection.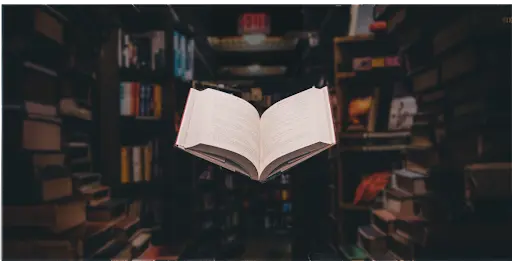 BIG Collection: Resource Access Policy Harmonization Report
The Resource Access Policy Harmonization pilot team is pleased to share their final report. Aspirational in nature, the report includes the new BTAA Resource Sharing Agreement plus Scanning Standards; reaffirms the Principles and Protocols for Sharing Special Collections within the Big Ten; and articulates important next steps for future pilot projects and working group investigations.