Libraries
Libraries
The Big Ten Academic Alliance Library Initiatives focus on three objectives--optimizing student and faculty access to the combined resources of our libraries; maximizing cost, time, and space savings; and supporting a collaborative environment where library staff can work together to solve their mutual problems.
Big Ten Academic Alliance joins Direct to Open from the MIT Press
The MIT Press and the Big Ten Academic Alliance (BTAA) have entered a three-year collective action agreement that provides Direct to Open (D2O) access for all fifteen BTAA member libraries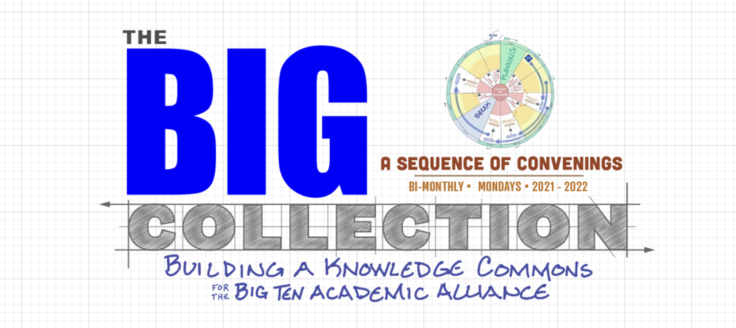 The BIG Collection: A Sequence of Convenings
Sessions will focus on generating broad community engagement with the vision, themes, and practical direction for the BIG Collection.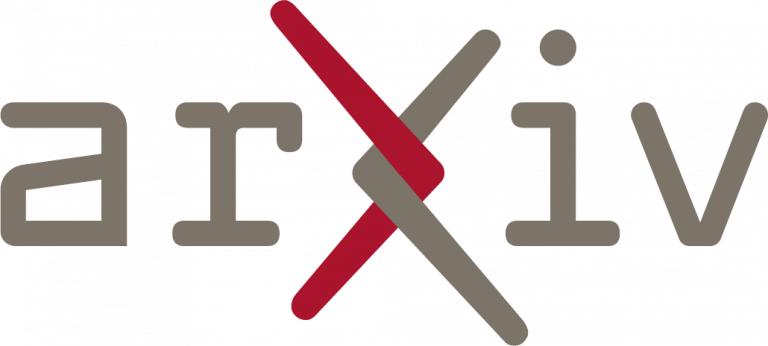 BTAA arXiv Agreement
The fifteen world-class research libraries of the Big Ten Academic Alliance (BTAA) have agreed to support arXiv, a community-supported resource administered by Cornell University, at the champion level for the next three years.
Maurice York Appointed Director of Library Initiatives
May 5, 2020, 11:00 AM by System
The Big Ten Academic Alliance is delighted to announce that Maurice York has been appointed as the new Director of Library Initiatives, effective May 21, 2020. Headquartered in the Midwest, the Big Ten Academic Alliance is the nation's preeminent model for effective collaboration among research universities. With a 62-year history of substantive collaboration, the Big Ten and University of Chicago libraries pursue collective action to provide robust and enduring access to information resources, to advance models for more open and sustainable scholarship, and to engage shared investment in programs of efficiency and impact across the consortium.
In welcoming Maurice, Keith Marshall, Executive Director of the Big Ten Academic Alliance, said, "Maurice is an accomplished library leader with a deep commitment to the collaboration and collective action that define the Big Ten Academic Alliance. We are confident he will help us continue to advance the impact and reputation of the Big Ten Academic Alliance library initiatives and achieve the ambitious goals of the BIG Collective Collection."


Maurice comes to the Big Ten Academic Alliance from the University of Michigan where he has served as Associate University Librarian for Library Information Technology. Prior to his time at the University of Michigan, Maurice held a series of progressively responsible positions at Bard College, Emory University and North Carolina State University. He also has been an active and visionary leader in numerous national initiatives designed to ensure the open access of knowledge in the public interest through collective action.
Maurice holds a Bachelor of Arts in Multidisciplinary Studies from Bard College and a Master of Science in Library and Information Science from the University of Illinois at Urbana-Champaign.
"I'm excited to have Maurice as the next director of Big Ten Academic Alliance library initiatives," said Sarah Pritchard, chair of the Big Ten Academic Alliance Library Directors group. "He is so familiar with major national consortial projects and with the record of work in the Big Ten itself, that he will be able to effectively carry forward the venturesome strategies we have outlined."