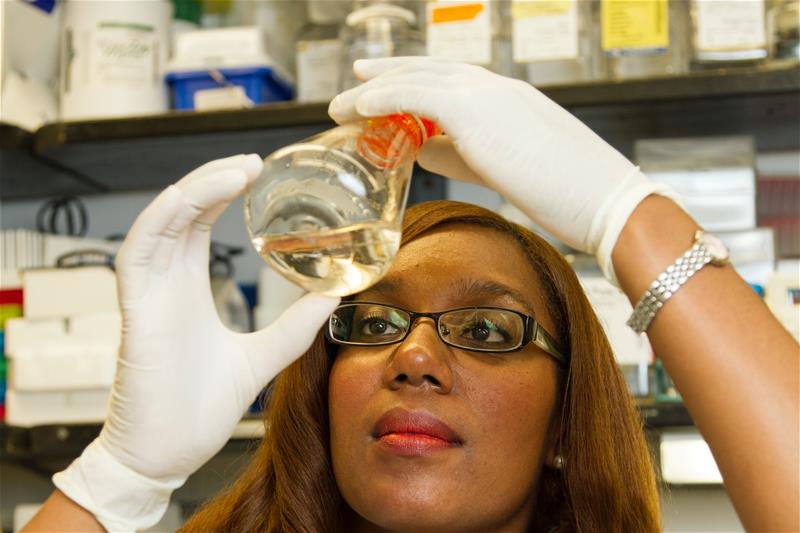 PAI Workshops
PAI Workshops
The PAI workshop series provides professional development for PAI postdoctoral scholars through highly interactive and synchronous virtual events. In this series, participants will actively engage in sessions covering topics such as mentoring, team science, and grant writing. Below is an overview of the workshop sessions. Participation in the workshop series is only open to those who are enrolled in PAI. There is no cost for participation in these sessions, though you must register for each session separately.

---



---
Leading Breakthrough Science Teams: A Team Science Workshop for PAI Postdocs
Wednesday December 8, 9:00am - 12:00pm CT/10:00am - 1:00pm ET
Speakers: Betsy Rolland, University of Wisconsin-Madison
Session description: As more research is being done in teams, scientists need tools and techniques for collaborating with researchers across disciplines, labs, and institutions. This 3-hour virtual workshop will focus on preparing you to both participate in and lead interdisciplinary research teams. We will: 1) Discuss the opportunities and challenges of participating in interdisciplinary research and team science throughout the research career trajectory; 2) Present practical strategies for being an effective team member: how to be a good collaborator and how to evaluate offers of collaboration to ensure the proposed projects fit with your career goals; 3) Explore how to lead an effective science team: developing a mission and vision for your own lab, identifying and onboarding collaborators, developing an authorship plan, and building accountability into collaborative projects. The workshop will be a mix of short didactic and interactive sections, with the goal of increasing your knowledge of and comfort with engaging in interdisciplinary research and team science.
---
Mentoring Up

Thursday January 20, 11:00am - 12:30pm CT/ 12:00pm - 1:30 pm ET
Speakers: Marcela Hernandez
Session description: Succeeding in research is facilitated by helpful mentors. But this doesn't mean passively following your mentors – you must proactively "mentor up" as you engage with your mentors. In this workshop, you will learn how to maximize your relationship with your mentor.
---
Conflict Resolution/Difficult Conversation
Tuesday February 8, 2022, 9:00 am - 10:30 am CT/10:00 am - 11:30 am ET
Speakers: Mallory Martin-Ferguson, University of Michigan
Session description: In this interactive session, experts in conflict resolution will discuss the ways in which our experiences with conflict and our perceptions of conflict are culturally grounded and will explore strategies to navigate and address difficult conversations. You will leave with concrete strategies for productive dialogue and clear communication, able to approach difficult conversations with more confidence and consideration in the future.
---
Grant Writing Resources and Strategy
April 2022
Speakers: Lisa Nielsen, Purdue University
Session description: This session will cover how to find and interpret solicitations, the logic flow for creating grant outlines, grant language and style, research project planning, and general grant knowledge to prepare for your future research career. The resources and planning methods shared will be relevant to postdocs from every academic discipline.
---
Well-Being and Mental Health (self-care, safe spaces)
May 2022
Speakers: Nicole Del Castillo and Joyce Goins-Fernandez
---
---
University of Illinois • Indiana University • University of Iowa • University of Michigan • Michigan State University • University of Minnesota • University of Nebraska-Lincoln • Northwestern University • Ohio State University • Pennsylvania State University • Purdue University
University of Wisconsin-Madison

This material is based upon work supported by the National Science Foundation under AGEP-Transformation #1309028 and #1309173. Any opinions, findings, and conclusions, or recommendations expressed in this material are those of the author(s) and do not necessarily reflect the views of the National Science Foundation.